I want to try more of the latest
make up trends
Tone down the high fashion make up looks from this season's catwalks for a more subtle, wearable look that is instantly on trend. Blue is huge this spring, as seen on the catwalks of Dior, Moschino and Moncler. The focus is firmly on the bottom lash line so take a soft, kohl pencil in sweep under the bottom lashes working from the inside out. Alternatively, why not swap your trusty black liquid liner for a navy pencil for a sophisticated nod to this season's biggest colour come back.
I want a healthier complexion
Whether your skin is dry, sensitive or blemish prone, finding a facial skin care routine that works for your skin type is important in helping it to feel healthy and look at its best. One of the easiest ways to ensure you stick to a new routine is to get excited about your new products and take five minutes at the beginning and end of each day to give your skin some extra TLC.
Step one:Start with a cleanser to remove make up and impurities
Step two:gently sweep a toner over the face to help tighten the skin and keep pores clear
Step three:Finish with your favourite serum and/or moisturiser and you're well on the way to feeling like you've had an expert mini-facial, everyday!
I would love more tantalising tresses
Strong, healthy locks with enviable shine are the Holy Grail of gorgeous hair goals! It's all about treating your tresses with care and getting a good balance of protective, softening products. Small changes to your hair are an instant image update, so whether you want to try a chic new style or a fresh colour, you'll be turning heads in no time. Our great collection of how-to hair style videos take you through, step-by-step, how to easily create the latest looks at home. Small braids wound in to buns were hot on the catwalk this season, adding a few small plaits to your style is a quick way to update your look.
My hands and feet need some TLC!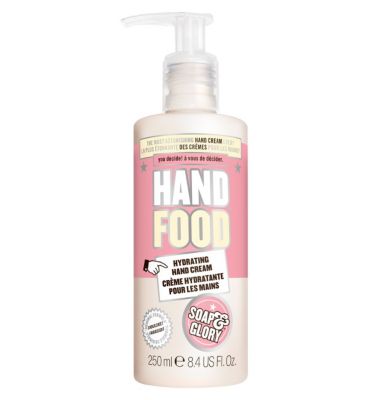 Winter weather can play havoc with our hands and feet, with the cold temperature leaving nails and skin dry and prone to cracking. One of the best ways to combat this is to use intensive moisturisers on the hands at night - you'll wake up feeling like you've got new mitts! Lather on a luxurious, rich moisturiser in the evening before sleeping in manicure gloves to keep the hydration locked in. The same goes for those feet too, just use socks! Paired with a strengthening top coat for nails, your hands and feet will be looking ship shape in time for the arrival of sandal weather.
I want to feel more body-confident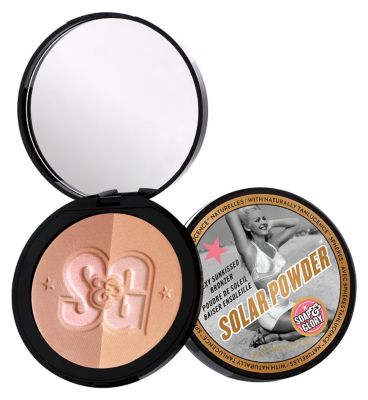 We've all been there, one too many mince pies can leave us all feeling less than body-confident after all the over indulgences of the festive season. Help to banish the body blues with a simple trick that's been the best kept secret of beauty experts for decades: contouring. Use a mixture of light and dark make up powders to create the illusion of shadows and highlights that instantly slim and lift both the face and body
Step one:Take a bronzer or matte face powder that is two or three shades darker than your complexion. To create the illusion of more defined cheekbones, lightly stroke the darker powder under the bone and into the hollows of your cheeks
Step two:Use a highlighter to enhance the skin's natural glow. Apply lightly with the fingertips to areas that are typically hit by the sun, such as high on the cheekbone, the brow bone, down the centre of the nose and across the forehead
Step three:Blend, blend, blend! Use a buffing brush to gently blend all the colours together
*all prices correct at time of publishing. Offer details and prices subject to change
Read more like this
Make up for glasses wearers
The beauty update