/Boots/VisualDesign/Pages/RichContent/UK_C_Cont_16_FullWidth
/Boots/Schema/RichContent/ContentItem/UK_C_Content_09_Standard
Boots guide to
pushchairs
Remember
Check the product description - it will say what ages the pushchair is suitable for
See what the extras are - not all pushchairs come with raincovers or footmuffs, for example,
to help keep your baby dry and warm
Make a list of your needs as this can help narrow down your options
Three-wheeled pushchairs
These ultra-manoeuvrable, lightweight pushchairs are brilliant for getting out and about for long walks with your baby.
Ideal for:
Active families: Most three-wheeled pushchairs can be taken off-road and even used while jogging.
Things to consider:
Three-wheeled pushchairs can have a smaller shopping basket than a stroller or pram, which means less storage space while you're out and about.
Shop all
Twins and tandems
Twin pushchairs seat your babies side by side, while tandem pushchairs generally seat one underneath and one on top.
Ideal for:
Multiple children: If you have multiple children under the age of two, you can keep them together in one pushchair.
Things to consider:
The best options have seats that can be individually reclined, however, both seats may not necessarily be suitable for newborns.
Shop all
Travel systems
If you haven't bought your car seat yet, it's worth considering a travel system as they will cover both needs in one matching set.
Ideal for:
Travel: Your baby can be easily transferred from pushchair to car without having to lift them out - perfect if you don't want to wake them from a nap.
Things to consider:
Most car seats in travel systems are group 0 which means they will last your child from birth to roughly six months. Make sure to check this so you know when you will need to get a new car seat.
Shop all
Strollers
Strollers tend to be a practical choice as most are lightweight and don't take up much space when folded down.
Ideal for:
Longevity: Some strollers can be suitable for your child from birth up to three years, making them a great budget-friendly buy.
Things to consider:
Not all are suitable for newborns
Shop all
Prams
A pram can be a great option if you have the space. Some prams can convert into a pushchair when your child is ready - having your child grow up with the same adaptable pushchair is great value for money
Ideal for:
Newborns: The pram will keep them in the optimum lie-flat position.
Things to consider:
Prams can take up a lot of space, even when folded down. It's worth measuring your boot/storage space to ensure the pram will fit.
Shop all
Baby carriers
Baby carriers cradle your baby to you so you can keep your hands free. Baby carriers generally strap your baby to your front, but there are varieties that hold baby to your back or side.
Ideal for:
Manoeuvrability: You don't have to slalom through crowds like with a pushchair; it's much easier when you're out and about.
Things to consider:
Baby carriers can put a strain on your back. To help combat this, look for a model that distributes the weight across your hips.
Shop all
Our top pushchair picks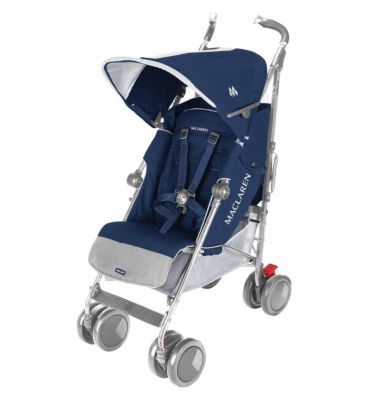 Maclaren Techno XT Medieval Blue
A lightweight, easy to push stroller that's brilliant whether you're nipping round the shops or taking a leisurely stroll.
Shop now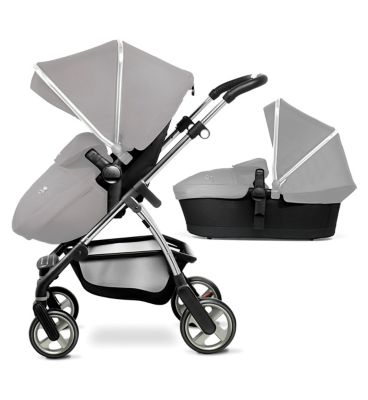 Silver Cross Wayfarer Seat/Chassis/Carrycot
A fabulous option that has both a seat unit and a comfy carrycot that's also suitable for overnight sleeping, removing the need to take a travel cot with you on short visits - bonus!
Shop now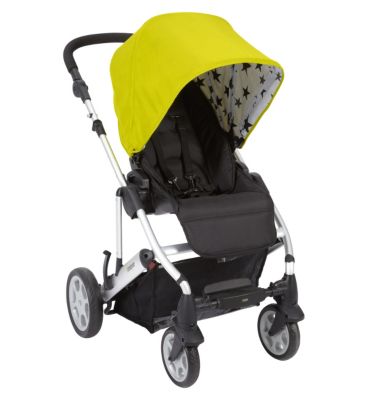 Mamas & Papas Pushchair Aubrey
This exclusive to Boots pushchair is suitable for newborns with the option of being forward or parent-facing, so your baby can see the world or enjoy interaction with you.
Shop now
What else you might need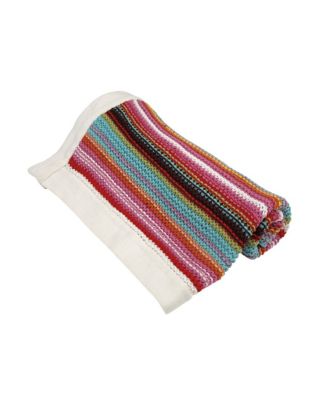 Mamas & Papas Gingerbread Striped Knitted Blanket
Keep your baby cosy and in style with this fabulous blanket. Perfect for those cold days whether you're out and about or during naptime at home.
Shop now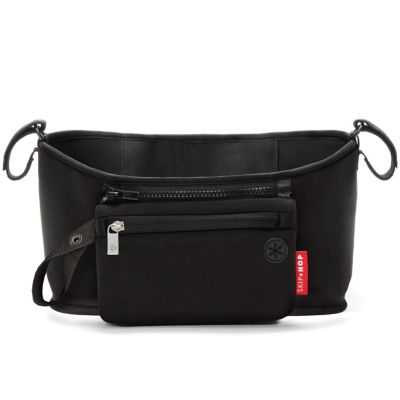 Skip Hop Stroller Organiser
Make your life that little bit easier with the Skip Hop Stroller organiser to keep your things neat and to hand.
Shop now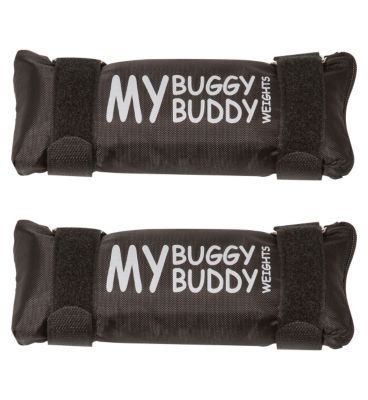 My Buggy Buddy Weights
A great way to help prevent your pushchair from tipping up if it's unevenly weighted, these attach with velco to the front of most pushchairs.
Shop now
Join the UK's best Parenting Club